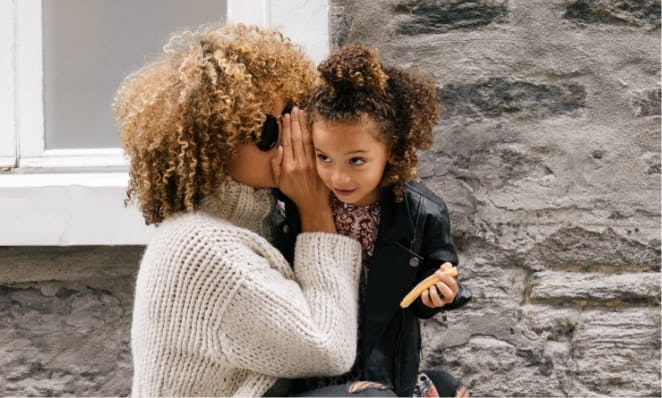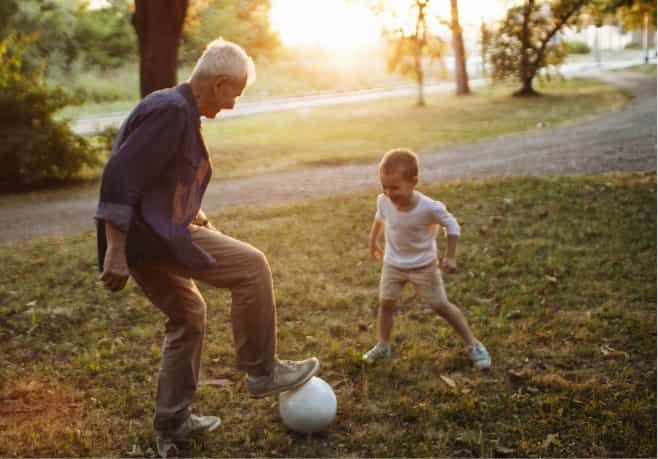 Hearing care is total health
Sound joins us to our surroundings, to people, and to the vibrancy of life. Even the smallest sounds evoke an emotional response that makes us feel alive and connected.

People of all ages, genders, and socioeconomic status can experience hearing loss. Once lost, hearing can't be regained; it can only be accommodated and managed. By using preventive measures and treating hearing loss, you can avoid many of the adverse health and lifestyle effects correlated with hearing loss. These include decrease in social activity, increased fatigue due to strain of trying to hear, relationship stress, depression, dementia, and risk of falling.

Hearing benefits invites everyone to see how hearing care can improve their lives. By connecting families with talented audiologists, people can explore the possibilities of hearing treatments, have reliable hearing aids customized to their needs, and reconnect.