What we value: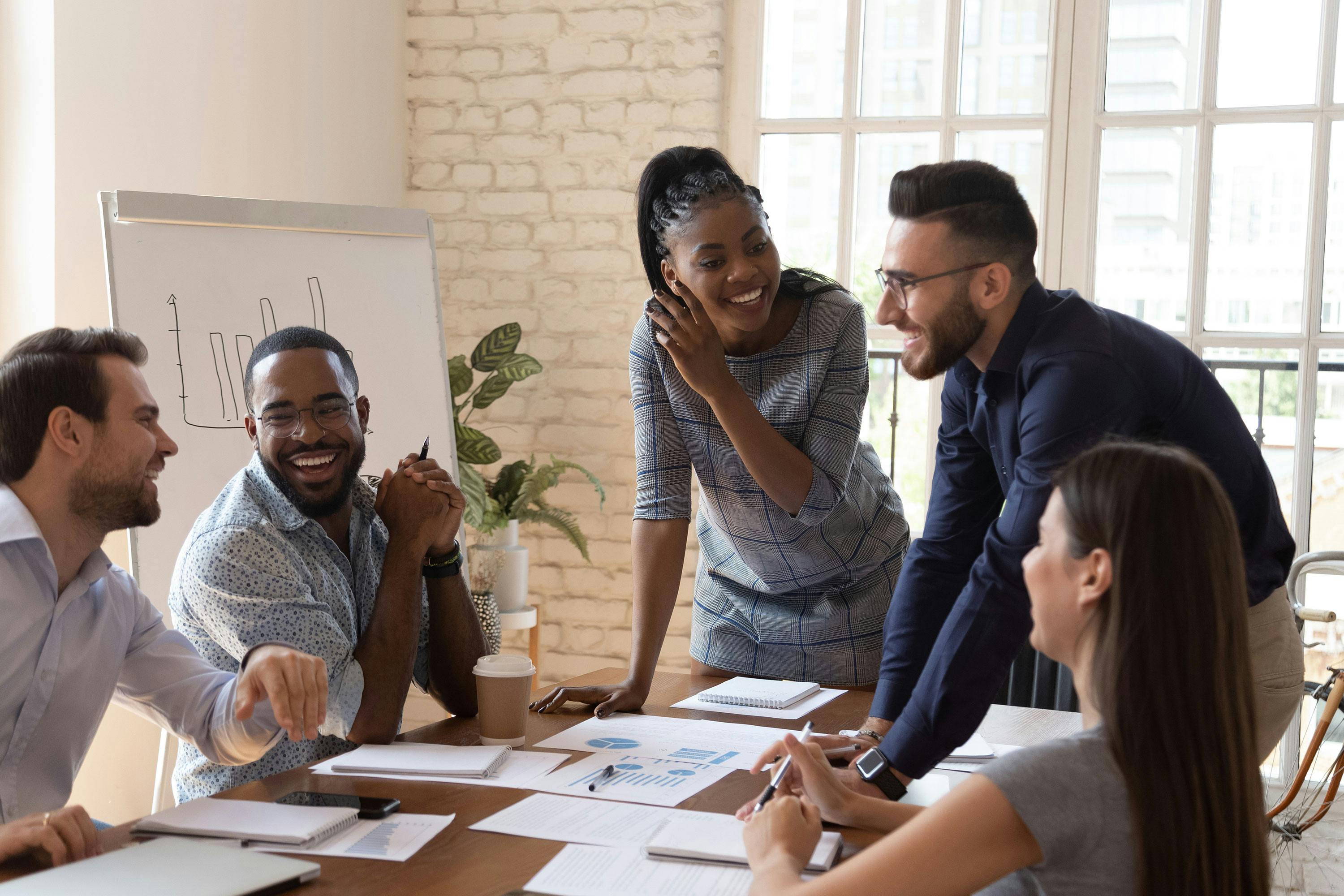 The drive of a start-up with the demonstrated experience and well-earned trust of a heritage company.
Passionate, people-focused business practices that look out for our employees and our partners.
Destigmatizing hearing care and the stereotypes that come with it.
Intuitive problem-solving skills that step up to anticipate and deliver on the needs of our members and partners.